Adult Defensive Driving Classes

Expert Driving School's adult Defensive Driving Classes are designed enhance driving knowledge, driving skill and increase awareness.

Our driver improvement courses provide and easy, efficient and cost-effective way for corporatioins to manage risk and train fleet drivers. These classes are perfect for salespersons, delivery personnel, truck drivers, police, fire, emergency personnel and any employee that drives while on the job.

Expert Driving School teaches a good defensive driving style, and the savings in company insurance, vehicle repair and reduction in accidents are realized when employees learn techniques of defensive driving.
California's Premiere Driver's Ed Course Online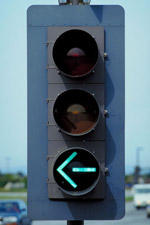 How to Pass a Smog Test